People have a general understanding what concession vendors are. You go to a baseball game or another sporting event, there will be a concession vendor however there is a lot more than meets the eye. Some of those concession stands are small businesses who take pride in the food. They are family businesses who hire local talent and take them across the country to work special events. That is Sophia's Concessions.
Mobile Concession Vendors
If you ever decide to come to a minor league baseball game in San Bernardino, come see us at our concession stand at Inland Empire 66ers however if you can't make it. We can come to your event. We're mobile, operating out of multiple size trucks, find your right size here. No event is too small or big, we worked events for small auctions to event's of 70k people a day.
Concession Food
Our menu has a lot to choose from. Sacrificing quality over speed is not what we do. We make sure that we use quality ingredients and product so that your guest are getting more than what they bargained for. We serve tasty carne asada tacos with fresh homemade salsa. Our salsa is never bought from a can and we use fresh tomatoes. The burritos are stuffed with tasty chicken and homemade beans. Our beans are never made with lard so are vegetarian friends love our bean and cheese burritos.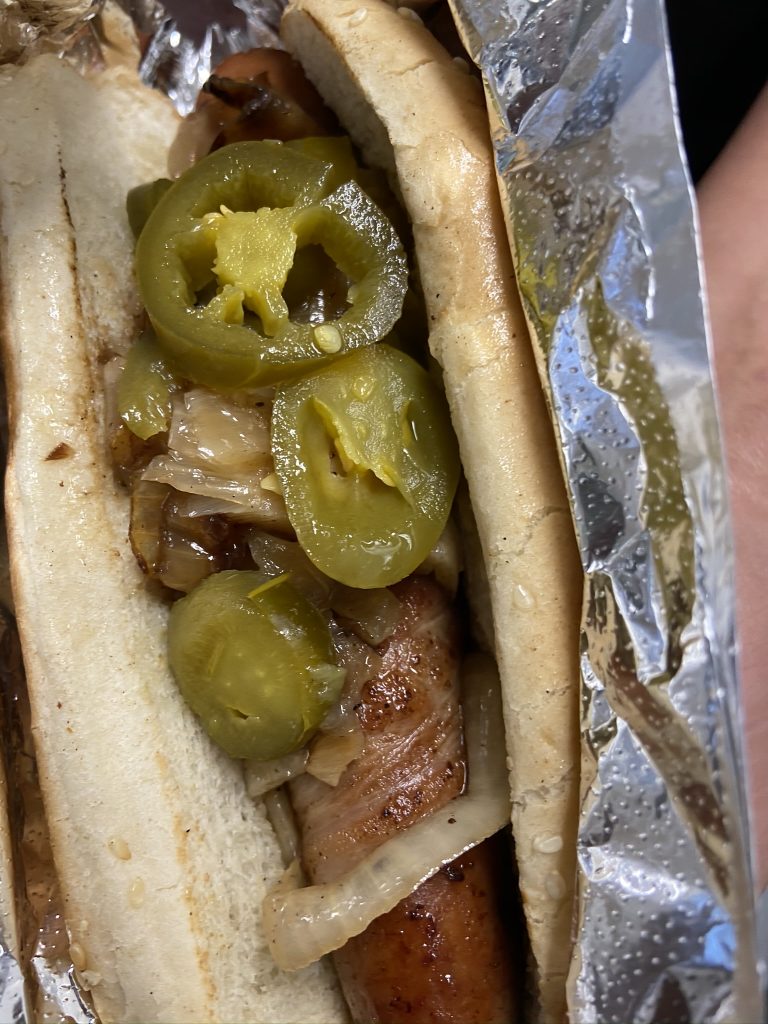 We can't have a concession stand without good ole hamburgers and chicken strips and fries. Our meat loving friends love to ask for bacon so we always make sure we have some on hand. Your kids will love our golden, chicken tenders and fries. You won't here from them for awhile because they will be stuffed. Check out our full menu here.
I can't forget sweets! Unlike Disneyland and Knotts, we make are funnel cakes fresh, made to order. Sometimes the whip cream is melting because it's so warm. Put some fresh chocolate or strawberries and you will be in a food coma.
We look forward to working with you. Please contact us here