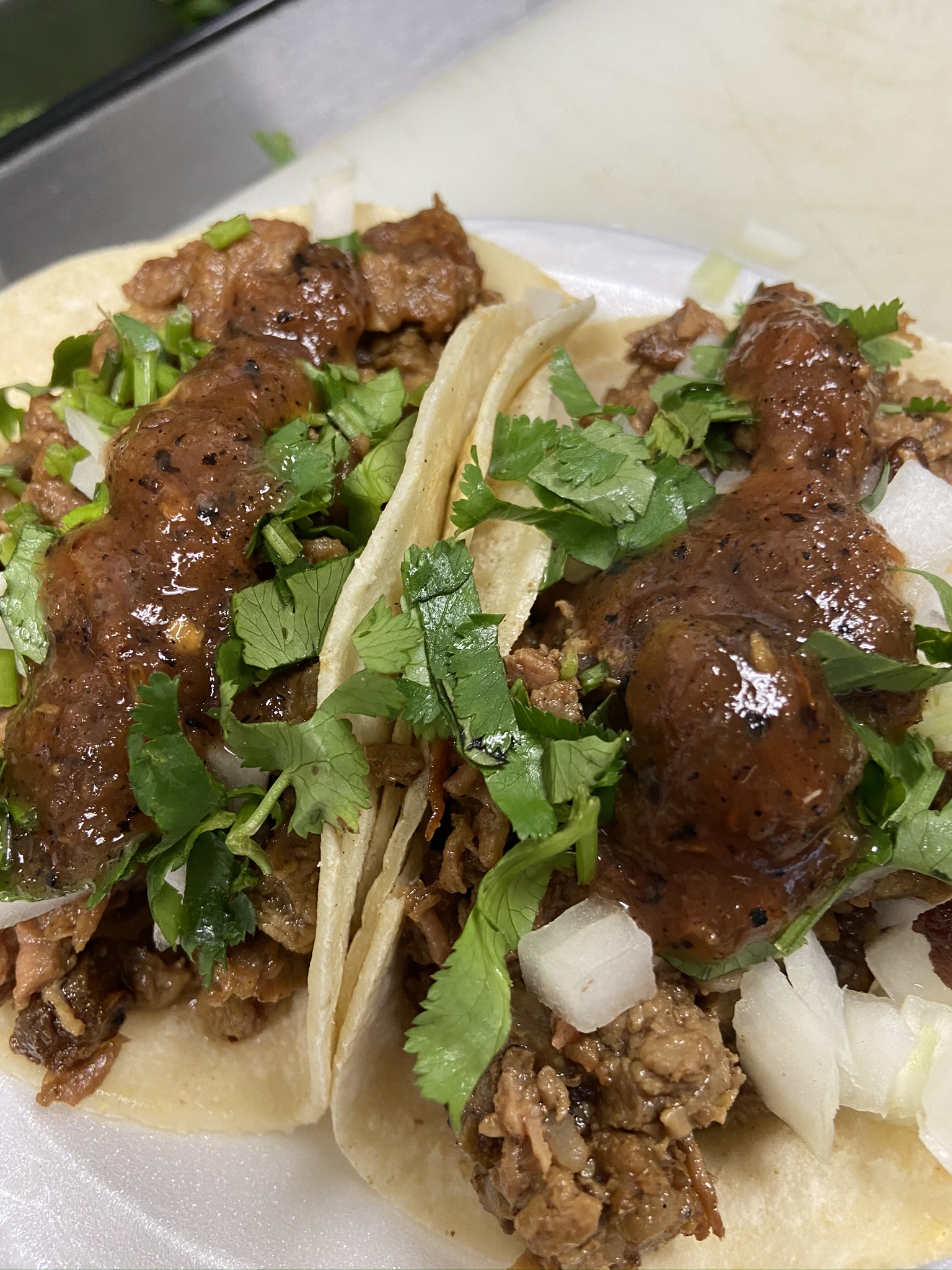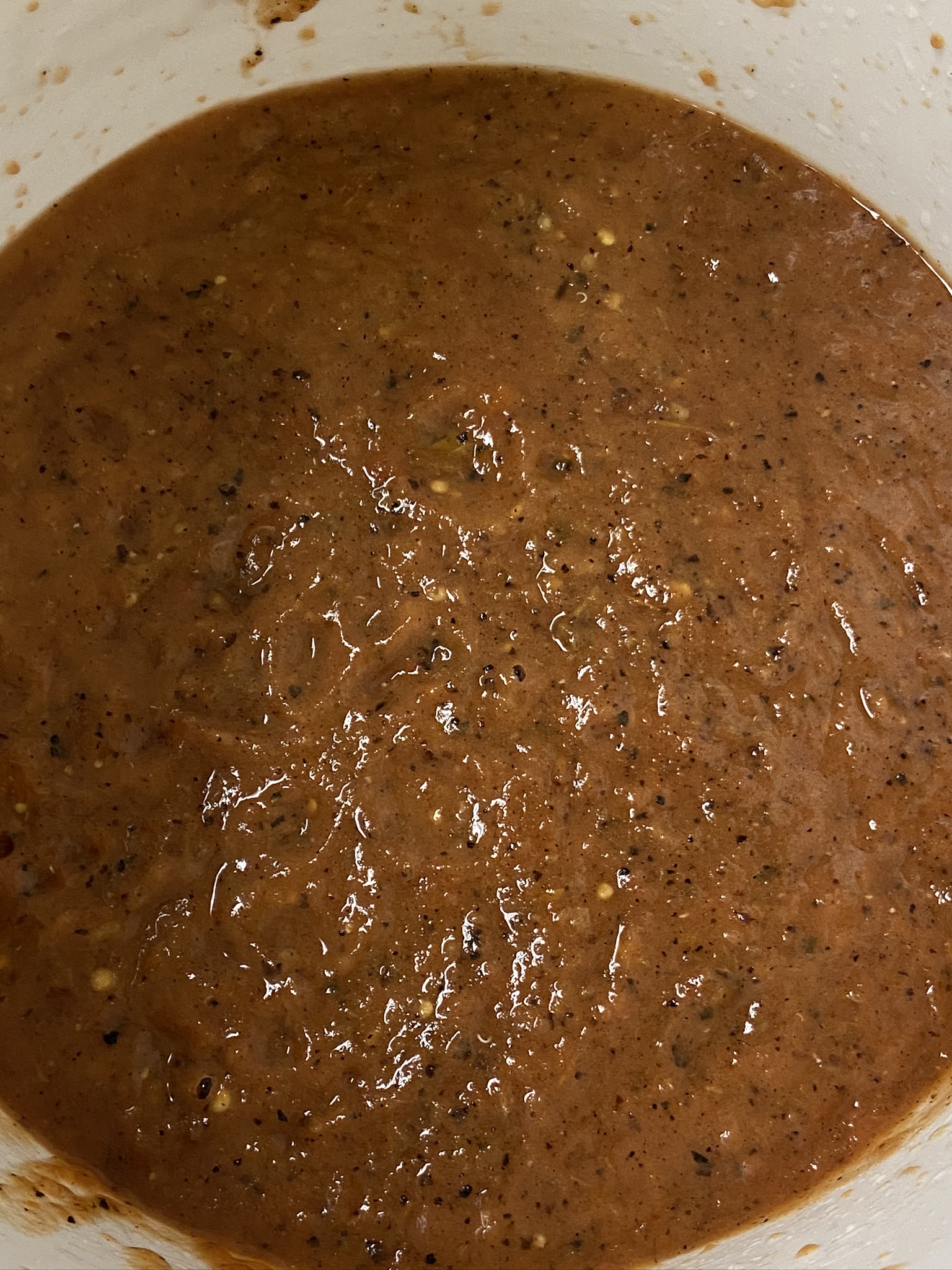 We take pride in quality, home made Mexican food. We don't sacrifice quality by buying store beans or salsa. Our salsa is made with real tomatoes and peppers to give it a medium spicy that people love. Beans have so much flavor by themselves, we don't put any lard.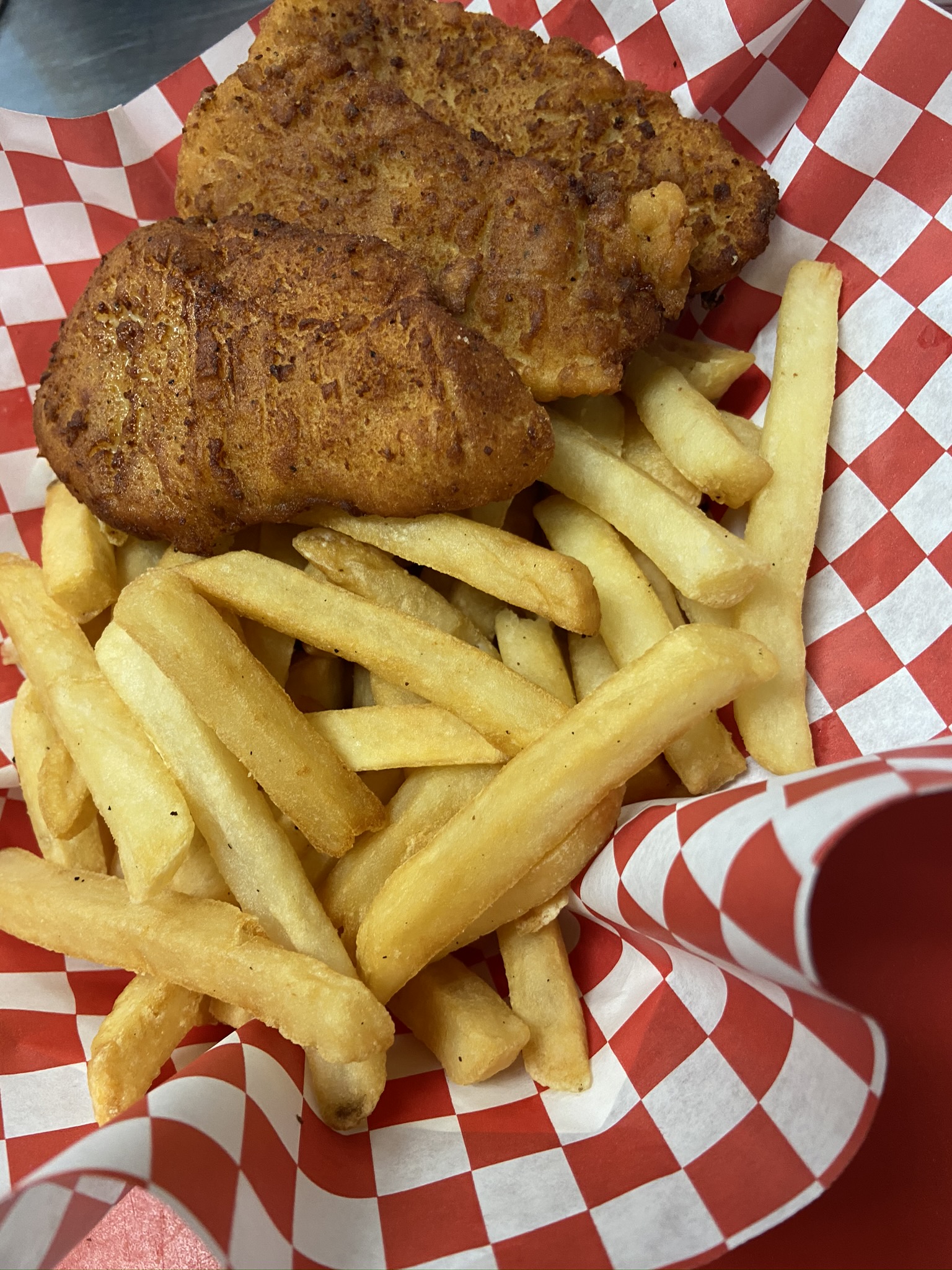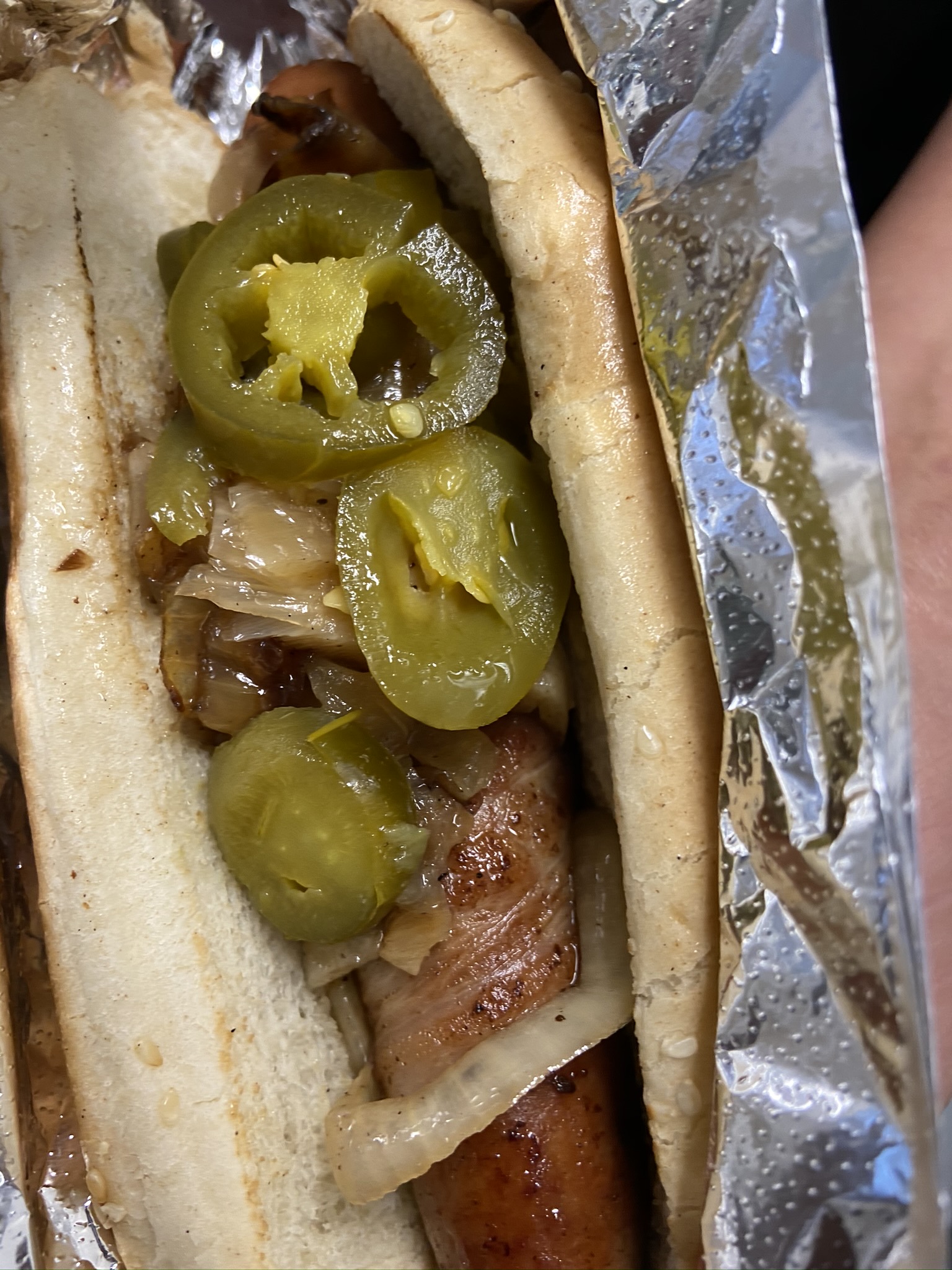 I'm getting hungry! Chicken tenders and fries are great for the whole family. Our 1/4lb bacon-wrapped hotdogs are 100% beef  and will always fill you up. We have the classic hamburger and chill cheese fries to go along with any meal.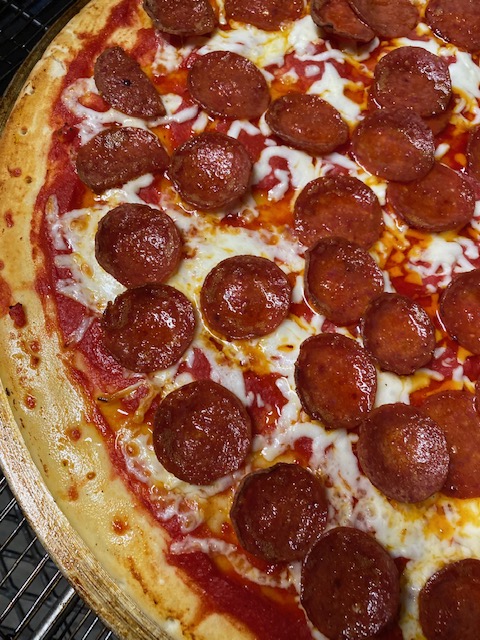 Are you really surprised we do pizza? We do everything! Being in this business for so long we learned how to do make awesome pizza. We usually seperate our pizza booth from our main concessions but we're willing to work with you.
I can show you everything but I think you would eat the screen. Here is a full list of items that we serve:
Burritos (carne asada and chicken)
Tacos (carne asada and chicken)
Quesadillas (carne asada and chicken)
Bacon-wrapped hotdogs
Pizza
Sopes
Carne Asada Fries
Hamburgers
Chicken Strips and Fries
Chilli Cheese Fries
Hotdogs
Breakfast Burritos
Pretzels
Churros
Funnel Cakes
Kettle Corn